We had a great time on the show this past Wednesday! Did you miss it? Watch it now!

 Juan Gonzalez and I were joined by special guest Jordan Oram to discuss his photography and recent projects, including the release of his eBook, Crossing Canada. He also shared the philosophy and reasoning around why he travels the way he does, connecting with others and "encouraging awesomeness" in the people he meets along the way.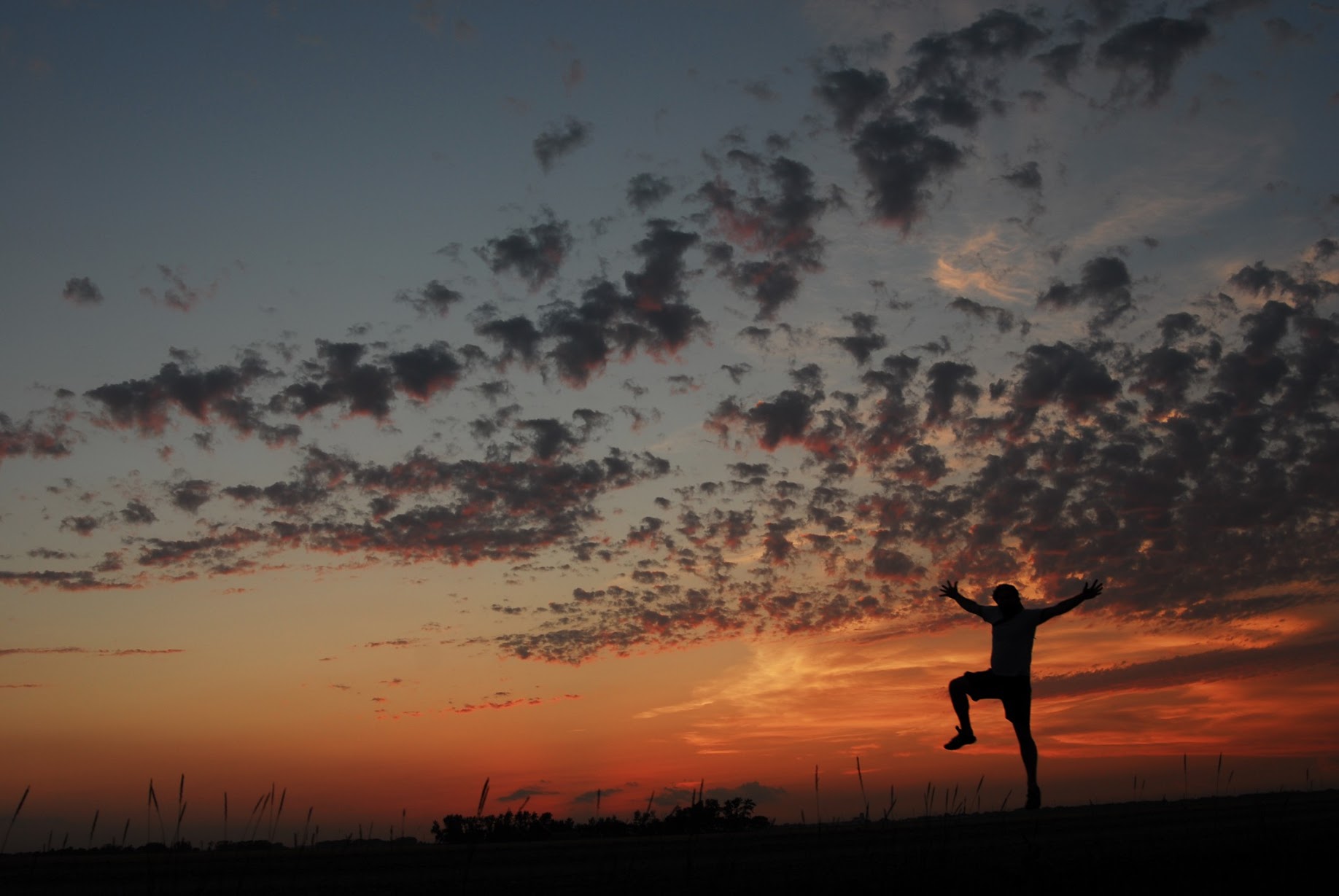 Jordan's website with all of his content and updates can be found here: http://jordanoram.com
If you're interested in downloading one of Jordan's books they can be found here: http://jordanoram.com/books
And if you'd like to offer support for Jordan's travels and work, you can do that via his Patreon page here: http://www.patreon.com/JordanOram

We were also joined by photographers Sara Collaton, Brad Sloan, and Christi Nielsen who each shared some of their own stunning works and chatted with us about various photography topics. There was some discussion on switching out camera gear, as is wont to happen, for those interested in the mirrorless debate.

During the show, we unveiled the winners of the Drink and Click™ July Challenge: "Post Processing". Rainer M. Ritz, Eric Coleman, & Giovanni Piliarvu took 1st, 2nd, and 3rd, respectively. Thanks so much to our prize sponsors: SmugMug, Cotton Carrier Camera Systems, & Trey Ratcliff's Stuck In Customs!
Remember to watch us every month on the second or middle Wednesday at 
9:30
PM CST. Our next show is on Wednesday, September 10th with a very special guest who has something interesting and exciting to share! Stay tuned for details.

Don't forget to join in on your city's monthly 
+
Drink and Click™
 Photowalk Event – you get to take photos, socialize with people who share your interest, and have a chance to win great prizes. Check the website for a chapter in your area!
* * * *
Drink and Click™
 is simple: We meet at a venue to have a drink (alcohol consumption not required), talk about Photography, laugh and have fun together. Then we move to another venue, take pictures in between… and repeat until the night is over! We have photography challenges every month with prizes ranging from camera gear to local area business gift cards. Join us!
Is there a Drink and Click™ in your area? 
www.drinkandclick.com
Have questions? Want to lead a Chapter? Host an Event? drinkandclick@gmail.com
Circle 
The Drink and Click Show
 for show updates and subscribe to Drink and Click™ on YouTube: 
http://www.youtube.com/user/DrinkandClick
Join the Drink and Click™ Community on G+: 
http://goo.gl/R7hTZ
Like us on Facebook: 
https://www.facebook.com/DrinkAndClick
Follow @DrinkandClick on Twitter: 
http://twitter.com/drinkandclick
Image courtesy of Joran Oram, all rights reserved
All Site Content: Copyright © Lotus Carroll // Theme: Copyright © Dandelion by Pexeto